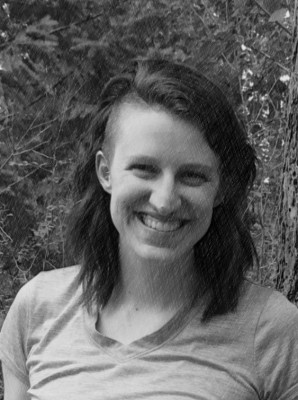 Emily Willet, MA, LMHC, LPC
Emily focuses on the needs of the LGBTQ+ community and is knowledgable about polyamory and non-monogomy.  Emily uses an eclectic approach with clients, incorporating strengths-based, trauma-informed, and expressive arts methods in therapy.  She has experience working with LGBTQ+ identity, attachment trauma, and psychotic disorders.

Emily@theHELPSgroup.com

​509.325.4169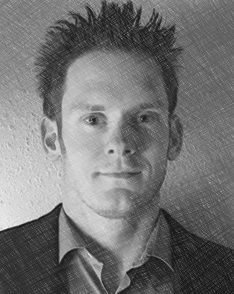 Nicholas La Vanway, MSW, LICSW
Nicholas has experience working with children and young adults dealing with PTSD, ADHD, anxiety, depression and Opposition Defiant Disorder.   He is a certified Child Mental Health Specialist and is trained in Eye Movement, Desensitization and Reprocessing (EMDR) as well as Trauma Focused Cognitive Behavioral Therapy.  Nicholas has found success with families and can help children manage their symptoms before they worsen.  Nicholas Is funny, uses humor with children and creates a safe warm environment.
Nick@theHELPSgroup.com

​509.325.4169